Fahid Ben Khalfallah is set to return to action for Melbourne Victory after weeks of speculations over his contract.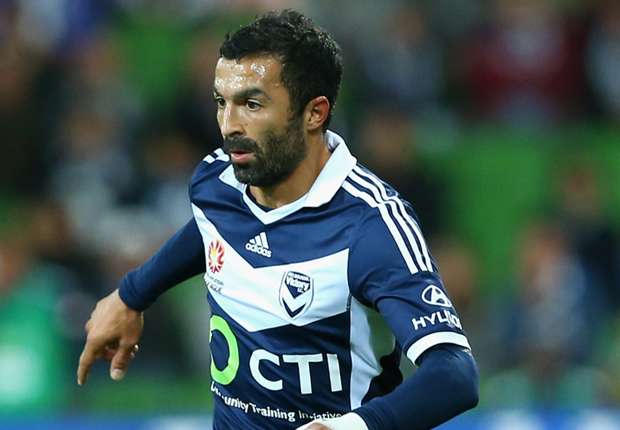 Fox Sport claims that the player is one the outer even though he was not played since Round 18. There were reports that the club wants to avoid a clause that would force them o extend his deal as his next appearance would trigger it.
Many think Coach Kevin Muscat wavered on his stance due to the club's A-League Premier ship status on the line on Friday. Khalfallah played in the last 30 minutes in Victory's win over Adelaide United.
Khalfallah did not look balanced in the set-up and there are rumours that that would be his last in the team. The club seem not to want the player anymore, and it seems that would be his last in the A-League.
The club's legend Archie Thompson opines that Khalfallah could have been the difference in the game against Sydney FC.
"I think Benny would have done better those opportunities," whilst referring to the chances Jai Ingham had.
"I would say, with the experience he has and the quality he has, he would like have finished them. For Ingham, it's only his second start and it's a positive… but that's where you need the quality of Ben Khalfallah. The sooner they get him on the park, the better." Thompson said.
Sydney FC, with their 1-0 win, make Big Blue history. They have now all three Big Blues in a season – something they had never done, not even Victory too.
James Troisi had publicly admitted that they would not catch Sydney this term but said that he hopes they meet in the final and beat them.