Mario Balotelli remains as one of the greatest talents the game has seen in the last decade, but his career has consistently gone down the hill ever since he started featuring for the senior team.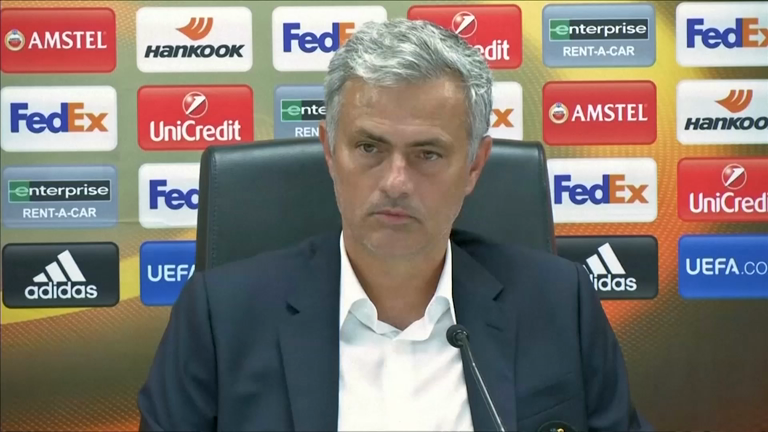 Roberto Mancini is regarded as a mentor for the Italian international. He has stuck with the player during very difficult times. Now playing with French outfit Nice, Balotelli is far away from being considered as the top striker. The Italian certainly has rediscovered his form since joining the French club. After having scored six goals in all competitions, Balotelli has helped Nice the club move to the top of the table.
In the past, however, he has shown that he would be extremely moody and that there would be spells of big struggles. After having seen his prodigy manage to score goals on a consistent basis, Mancini says that it is quite possible that Balotelli can get his career back on track.
However, the Italian manager admitted that the striker has certainly lost some of his years at the top of the game. Balotelli was given numerous chances to do his talent at the likes of Inter Milan, AC Milan, Manchester City, and finally, Liverpool. Only consistent top performances with Nice may earn him a move back to a top club.
"He's the same age as my son, I gave him his Serie A debut when he was very young. He's an amazing guy, he's young and talented and like all young people he sometimes does stupid things.Youth wouldn't be youth if you didn't do stupid things though, there's no such thing as someone who doesn't make mistakes.Mario is a fantastic player, but he kind of wasted some years.He has some amazing qualities, and for those unfamiliar with him I can tell you he's a really great lad," said Mancini.