Italian striker might be considering a return to Liverpool next season.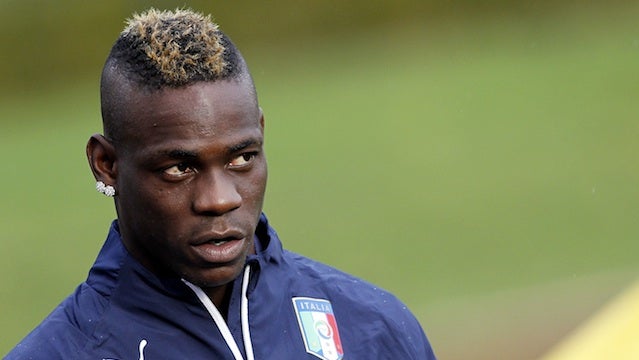 There was news that Besiktas might be interested in the player, but Balotelli's agent has denied these rumors. He said that this was only lies and that there is nothing real in this. He
stated that the Turkish club has not contacted his client and that there currently no other offers
.
The agent stated that the only option at the moment is Liverpool and that his client is ready to come back to fight for his place at Liverpool. This might be sad news for Liverpool fans who were hoping that the Italian striker might be leaving the club in the summer. Indeed Balotelli has failed to make a positive impact on the team and will be better off if he found another club.
Continue reading →