The win that Ireland had over Scotland in a recent weekend match saw Rob Kearney being named man of the match. However, after that he has missed training session on Tuesday. There is concern about his fitness, but the management stated that the absence is simply a precaution taken to ensure that he remains fit to play the upcoming Grand Slam which would be held at Twickenham the coming weekend and will see Ireland facing England. Being a full back player for the team means that Rob has a crucial role in any upcoming matches, a reason for which his fitness and readiness is important.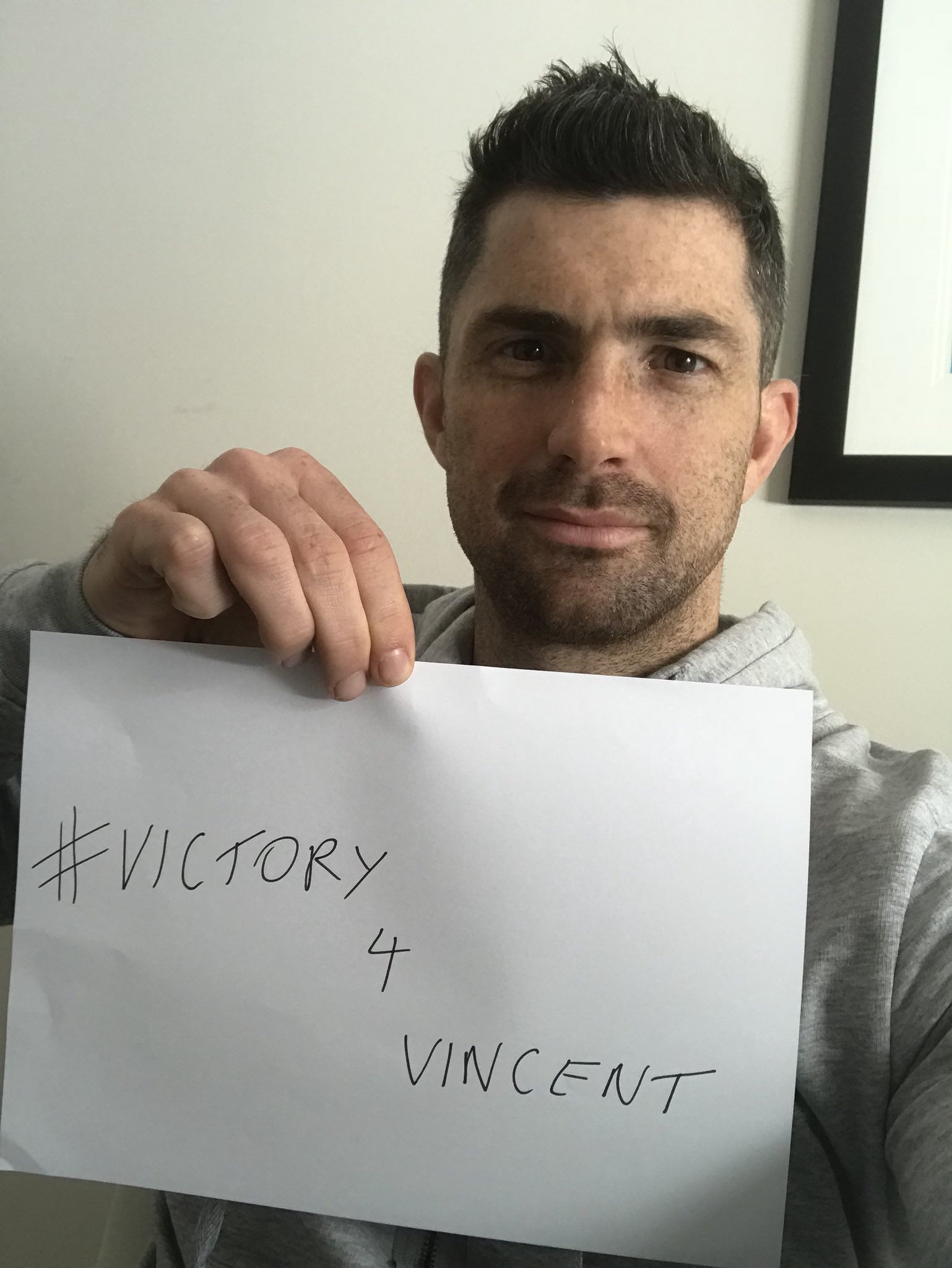 The assistant coach of the team stated that he was facing an ankle issue and was taking time off from training. Kearney is an 85 cap player in 31, needs to manage his load and the skills coach is confident that he would be able to play the forthcoming Grand Slam. Ireland having become the champions of Six Nations has a lot of spotlight on them. After they beat Scotland in the last match, there is much anticipation of them being able to garner a win over England as well at Twickenham. This will surely prove to be a great feat.
When the win occurred on Saturday over Scotland, the Leinster star player was named man of the match because the consecutive four straight wins he has achieved. This has also gained his team a title in Six Nations with the only upcoming Grand Slam obstacle remaining. The squad being prepared for the upcoming Grand Slam also includes Captain Rory Best who, along with Kearney would be the only players who had also played in the 2009 Grand Slam that had also ended in a triumph for the team. Fans would be fervently hoping that the Leinster star would be fine by Saturday.