Fahid Ben Khalfallah is set to return to action for Melbourne Victory after weeks of speculations over his contract.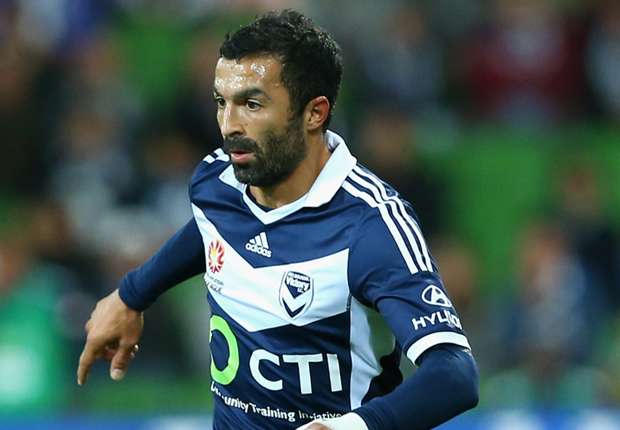 Fox Sport claims that the player is one the outer even though he was not played since Round 18. There were reports that the club wants to avoid a clause that would force them o extend his deal as his next appearance would trigger it.
Many think Coach Kevin Muscat wavered on his stance due to the club's A-League Premier ship status on the line on Friday. Khalfallah played in the last 30 minutes in Victory's win over Adelaide United.
Khalfallah did not look balanced in the set-up and there are rumours that that would be his last in the team. The club seem not to want the player anymore, and it seems that would be his last in the A-League. Continue reading →